Program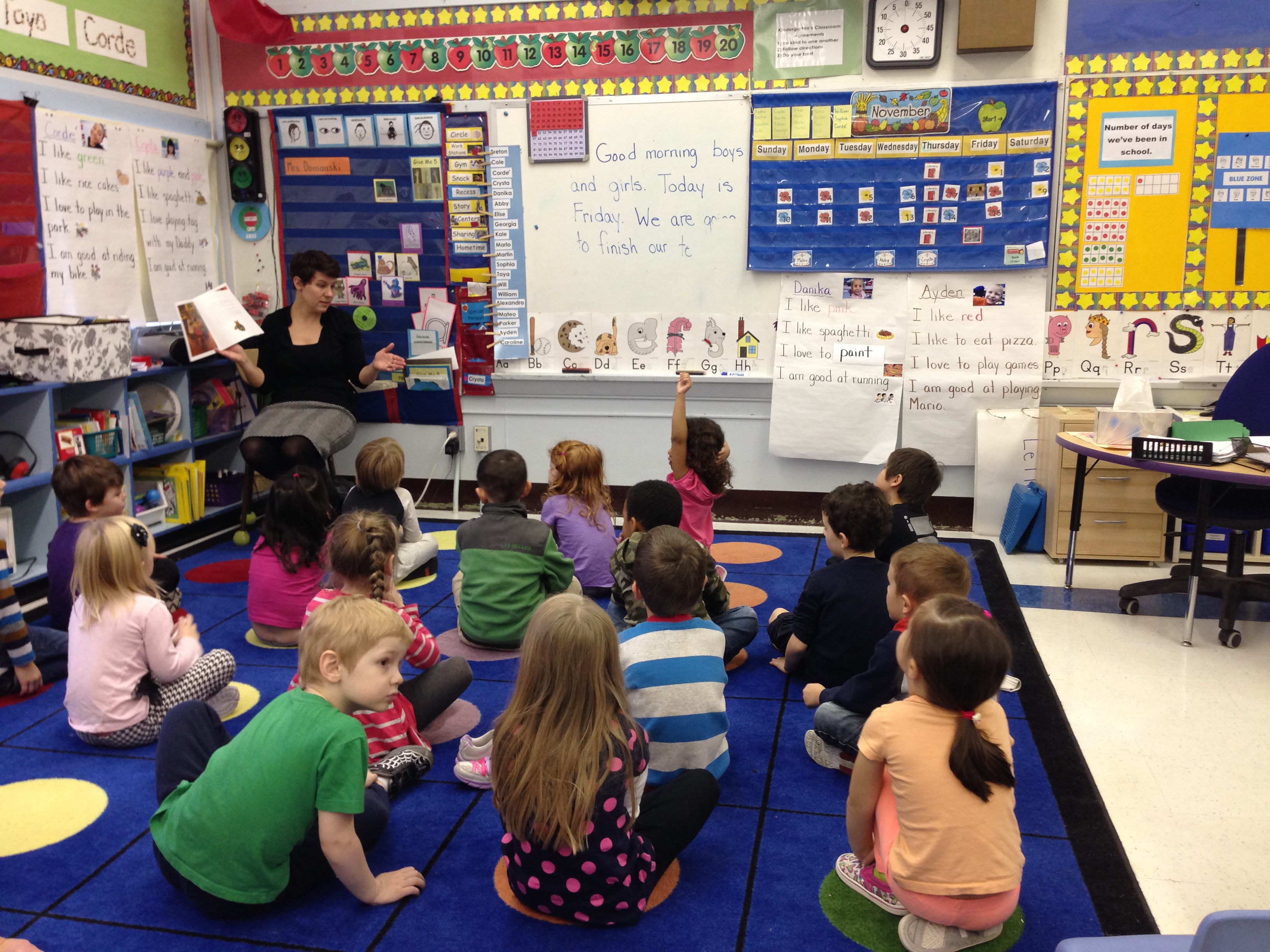 Kindergarten:
For some children, entrance into kindergarten is a child's first venture away from home, for others it is the next step in structured "learning through play" settings. As parents, you are probably wondering what sort of experience this might be for your child. To give you some idea of what your child will be experiencing in kindergarten, here is a brief outline of our program.
One of our most important goals in Grovenor's program is to create an environment in which every child feels loved, safe and accepted as an individual. In this atmosphere, your child learns without fear of failure, feels free to express feelings, develops his/her creative potential, and feels secure and confident. We seek to provide and facilitate experiences that will help all children develop socially, physically, intellectually, creatively and emotionally.
Grades 1-6:
At Grovenor School, we offer all students the full complement of core classes as outlined by the Alberta Provincial Curriculum, as well as Spanish as a Second Language and Culture: from grades four to six. We are an inclusive learning community that inspires and enables all students to achieve success in learning. Our staff are committed to adapting curriculum to meet the varying needs of students and providing the support necessary for their success.
Parents play an important role in supporting their child in learning and shaping the way they view their education. Learn Alberta has developed a quality resource to assist parents in their child's education entitled "My Child's Learning: A Parent Resource". This resource is intended to help parents develop an understanding of the Alberta Curriculum to better support their child in learning. For more information about the Alberta Curriculum please visit the Alberta Education Website.