Belief Statement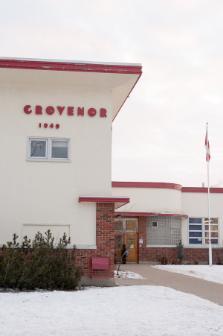 We believe that Grovenor School provides an inviting, physically and psychologically safe environment in which to learn and work.
We believe Grovenor School is a place where all efforts and accomplishments are valued.
We believe that broadening knowledge and improving skills results from a joint effort of students, parents and staff.
We believe that everyone will grow in respect for self and others, in self-reliance, and in the ability to cooperate.
We believe that the greater the cooperation and commitment of all, the greater the opportunity for success.